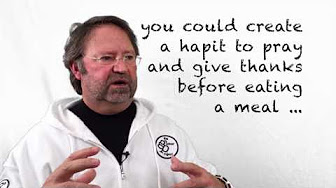 Habits that create happiness are great because they happen automatically. We have the ability to form happiness habits, hapits, that will stay with us forever.
Read More →
Our lives are filled with sources of happiness, but we tend to walk past most of this through our days. We need to stop, step back and pause for a moment to see the happiness in right now in this moment.
Read More →
In order to pursue happiness we need to act - we need to take intentional and consistent actions that bring the sources of happiness into our lives. Doing healthy activities. Learning, teaching, mentoring ... connecting with others, prayer, contemplation, meditation, serving others ... these are all actions that induce happiness ...
Read More →